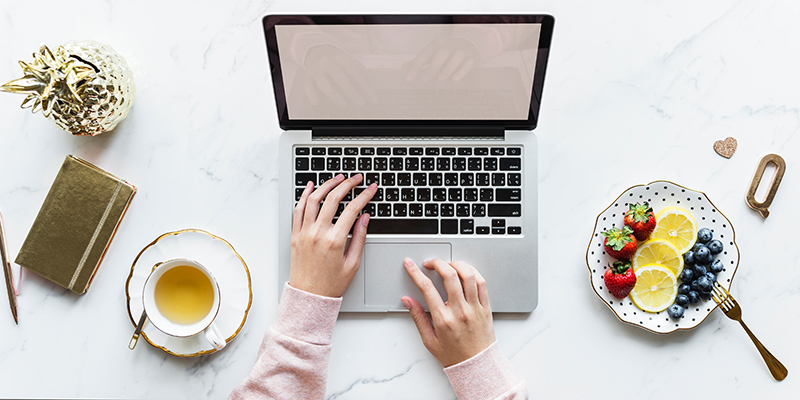 What is freelancing Freelancing was first started in 1998. A marketplace was opened online, from that point of time freelancing started. The thing is quite fun. The cracked office is not a time when it is done! This can be different types of work. From web designing to graphic designing, software development, subject-based article writing or data entry may be subject to freelancing.
10 ways to earn money in student life
Here are two parties. Clients and Freelancers Client freelancers are given various tasks, and one has to send the client to the end of time (which is set freelancer's will). Before the start of the work with the client, the contract is about the fees. Once done, the client will get the freelancer's right. Well, a successful freelancing!
To start freelancing:
First of all, you need to be a small expert on the topic that you want to freelance with. If you are proficient in a few things, then get more work as a freelancer. Most of the clients here are non-negotiable. Therefore, to communicate with them, the English language has to be well understood. Besides, there will be a lot of work to gain experience. Remember, the more experience you have, the more likely the job is. Photoshop can be your key to entering the world of freelancing So instead of delaying, turn around for 10 minutes in this Photoshop playlist list
Marketplace
The client or clients first came to the marketplace. There they review the different bids made by the freelancers. A freelancer tells Bidde how long it can be done and how much it will cost. Then the client will accept whatever you think best from all the bids. Then contact the freelancer and complete all of the client work. After finishing the work, the money was repaid in different ways.
To be a good freelancer:
Just be a freelancer but cannot run You are a freelancer, but no client is working for you – that's what Freelancing is not for you. To be a good freelancer, you have to be careful about many things. For example, when you bid on the Marketplace, the client will be attracted to see your profile. That's why the profile should be excellent so that the client is interested to see the work. Going around the different marketplace, there should be a profile about the needs of the clients.
To make a great profile, there are a few things to keep in mind. Such as
Be an expert on any topic. There are outsourcing coaching centers in Bangladesh, from where they can be learned. Besides, it is very useful to try manually by hand Viewing video tutorials can be advised to go ahead.
You have to work on two things that you have been an expert about. For example, if you are good at writing, then you have to add an article written in an article.
Freelancing Skill Measurement, a popular marketplace such as Upwork.com, Freelancer.com, can be used as a test. Participating in these will not be bad for the profiles but!
In addition to the freelancing marketplace, your profile can no longer be shared with various social media, blogs, and forums. This will increase the p
profiles profile, which is very important in freelancing.
Secret Mysteries to Get Clients
The easiest way to get a client is to find work in someone's references. Be prepared to have a nice profile and wait patiently for the first job. Here is the real test of patience. If you get a job after waiting a lot, it should be done in perfect time. In this, the client will be happy to give you the next job, or else you will refer to your name. In this way, you can be a familiar face in the freelance world
Freelancing Subject:
Client-freelance-marketplace is getting screwed by a lot of words? What is it, "I understand all. But what about freelancing? "
Here is the answer to everything. It is possible to do various types of work in the freelancing marketplace. These tasks can be divided into roughly two parts. Comparative tasks include writing data entry or article writing. Needless to say, a lot of bid comes for such a job, so to get such a job, a freelancer has to compete in a big competition.
Comparative difficult tasks include web development, software development, graphic designing. For good reason, there are more fees available, competition is also less. But to do these things perfectly, we have to be experts. Otherwise, you will not be lucky to see the client's smile.
Regardless of the matter, one thing will always be kept in mind. How difficult it is to get the job done and what time you are getting it – keep a balance in it. The fee will depend a lot on your experience.
How to know the fee:
The internet is not a very safe place. So freelancing if you do not know the process of payment, you can easily fool yourself. You can work hard to eat just a few minutes. That is why it is necessary to clean the way for remuneration. Banks are a safe way to understand the meaning of the payment. Balance transfer from some Marketplace directly into a bank account can be made. But in the marketplace where this system is not available, the fees can be understood in the online payment transaction process. But it's a complicated process and it takes about one and a half months to finish all the work.
Regular clients usually do not go into trouble. They give freelancers work in e-mails or other ways and send the fees directly to the bank's freelancers account. But there is a lot of experience required to get regular clients. There is a type of debit card named Payoneer Prepaid Master Card. Using this card can be used to collect a certain amount of money directly from the marketplace. It is possible to make online shopping using this card.Come on: there are so many things to learn from foreigners!