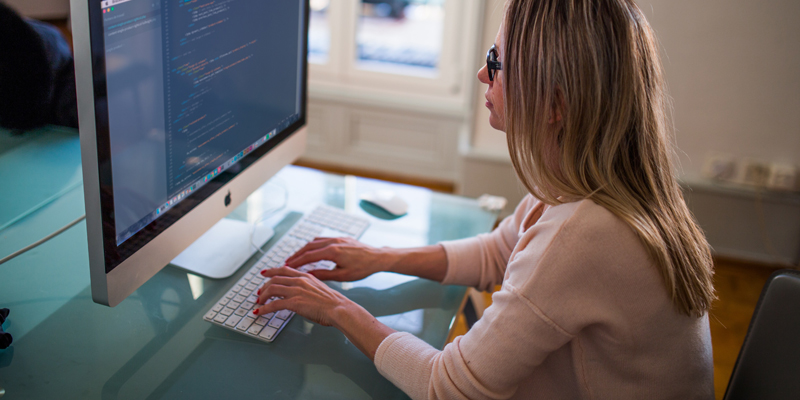 How to start freelance online and How to get started Full Guideline
How to start freelance online and How to get started Full Guideline
Friends, I found myself writing to be the primary guideline for creating freelancing careers. No type of commercial writing. I will try to give real-life experience and guideline. Write in detail about how to get started or how to do this post. So, today you can not find anywhere else and get started.
My brother, at first, let's say that freelancing is not for everyone. You must first understand if you are eligible for this career. So how do you know whether you can? Let's say some points.
Do you think of being an aged child with an electric product? Or did you want to work with electronics products?
Are you unable to buy a computer due to lack of financial deficiency, but does another person want to sit in front of the computer? Do you have a good relationship with a shopkeeper in the market, only to catch his computer a little?
Do you think that sitting in front of a computer does not help you get relief? Or you can sit down in front of a computer?
If you look at the computer / the internet, anywhere you want to see?
Do you like freedom? Or is your mood hot when you think that someone will threaten you or the office boss rebuke you?
Are you compromised in your success? That is, you will be successful at any price. Ready to take such challenges?
With these questions, I first verified that you have not enough interest. If yes, answer all the questions. However, you can create a career in freelancing. I guarantee. If you have taken two years, you will not be able to stop anyone. InshaAllah, of course, you will succeed.
How do you start?
First of all, do you like working in any sector? If you like to work with photos or photography, you can learn about graphic design. Or can work in any sector related to graphic design.
If you think that computer software or mathematical issues are better than snap, you must learn to program. Whether it is any programming or not. There may be hundreds of programming fields, web designers, web developers, computer programmers, WordPress developers, and others. You can choose your mind. Mobile Apps and Developers.
If you do not like to learn the top ones then you can learn online marketing. Blogging and learning can be interested in writing. There is also affiliate marketing, which is the billion dollar market. Another demanding profession is 3D modeling. Which everyone can not. Many people have also changed their fate with T-shirts in TSPR. Many people are still making good money by uploading videos to YouTube. However, I would not advise being reliant only on YouTube. However, this is the work area from which you can determine the area of your choice.
What do you need
Nothing much. A computer and an internet connection. Diameter And the answer you need is your will. There are computers and that will be very high configurations. But I would suggest that at least the Core i5 processor's computer can start you safely with which you can do almost everything. Remember, you can not do anything without an internet connection. So, of course, you need a good internet connection.
But one important thing is that you need to know English to communicate fairly. Because without English you will never be able to work in the international market. However, it is a matter of hope that by doing the work you can achieve good skills in English itself.
How long will it take to earn:
Actually, it's hard to say correctly. But if you want to earn online permanently, you must be given two years. Because if you get some work within just 2 months of starting the job, it would be wrong to think that you are your success. Of course, you can make your income permanent. So within 6 months of starting to learn your work, you can expect some Arning. And after working for 2 years you will be able to work permanently. There will be no doubt about it. Then you can expect a reward of 1 year after the average. If you pay attention carefully
What do you do if you are involved in any other job?
This is a common question. Many people leave the current job as soon as the friction is planned by many ambitious plans. It's nothing more than a folly. I personally advise that you continue to work with a job as soon as possible. If needed in 6 months, learn 1 year. If interested, it is not a matter of flame. But there is no doubt that you will suffer frustration with leaving the job. But when you realize that you are good enough for a good arc, then you can leave the job. Do not leave the job without obtaining thick confidence in any way.
You have not yet passed the interaction, what to do
Most young people get involved online without crossing the internet. I'm not on his side. I think, for a person's emotional development, there is a need for the age that meets the fulfillment of inter-passage. Then